Featured Properties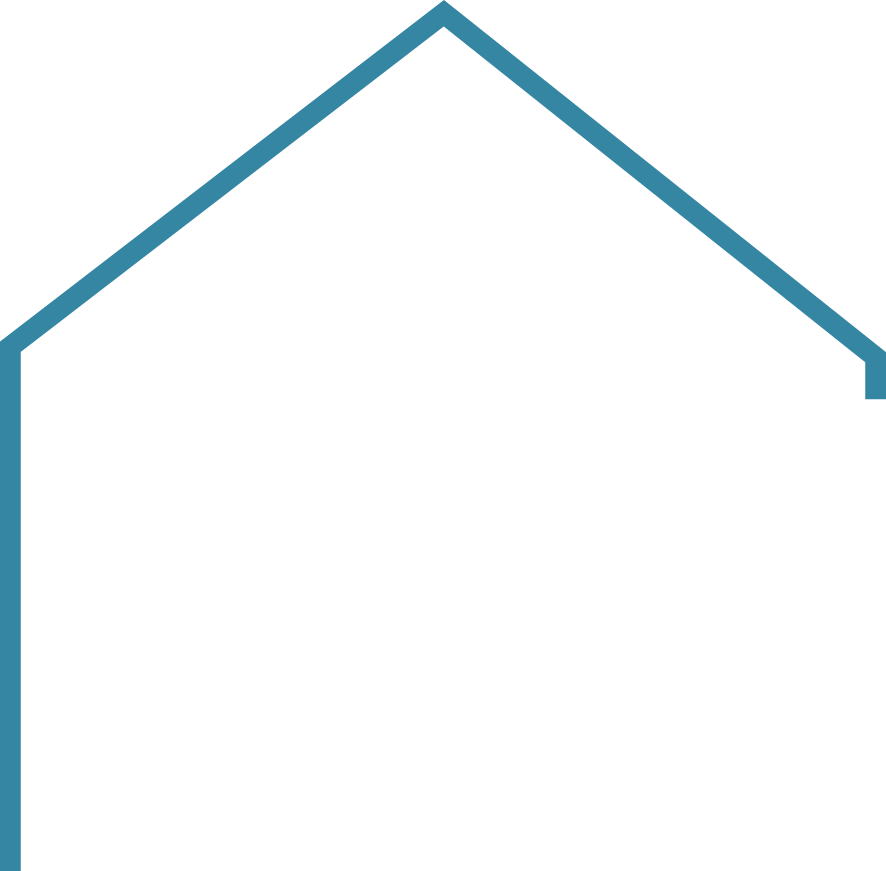 The Alder 3 - SOLD

This modern-rustic inner-city property in Tuxedo, is one that truly makes you feel at home. Finishings have been professionally designed, featuring a neutral palette of warm grays and rich woods, upgraded light fixtures, hardware and millwork, this home feels fresh, clean, and welcoming.

2538 Sq. Feet

3+1

3.5

The Aspen - SHOWHOME

Our 2019 inner-city Showhome located in Winston Heights has been designed with a modern Mediterranean vibe. With 11' ceilings in the master suite, a dream kitchen with expansive custom-cabinetry and stunning quartz countertops, high end appliances and huge windows throughout, this home is one you will not want to miss seeing!

2574 Sq. Feet

3 + 1

2.5 + 1

The Linden - SOLD

This beautiful Modern-Farmhouse infill combines the sleek clean lines of contemporary design with the cozy farmhouse aesthetics to create a truly unique home. This floorplan offers a large kitchen, 10 foot island, and stunning open rise stairs. Large windows at the front and rear flood the main floor with natural light. With four bedrooms, 2.5 baths and more than 2500 sq ft of developed space, this home is a must see!!

1806 Sq. Feet

3+1

3.5

The Willow 2

This Modern Farmhouse located in Winston Heights is what trends are made from. With navy and white cabinets throughout, saltillo tile backsplash, a wetroom in the ensuite and floor to ceiling patio doors off the kitchen - this home is the perfect combination of beauty and elegance.

2562 Sq. Feet

3 + 1

2.5 + 1
Building With Us Has It's Benefits
We <3 Realtors
Working with a Realtor? Let's Talk...
Green Stories
We care about sustainability.
Your Home. Your Way.
Custom Homes Made Easy...
Streamlined Process
Our App keeps you up to date & in the loop...daily!
Knock Down, Rebuild
Looking for a YYC rebuild? We can help.
No Draw Promise
Builder Financing Simplified
Learn More
Cool stuff we've done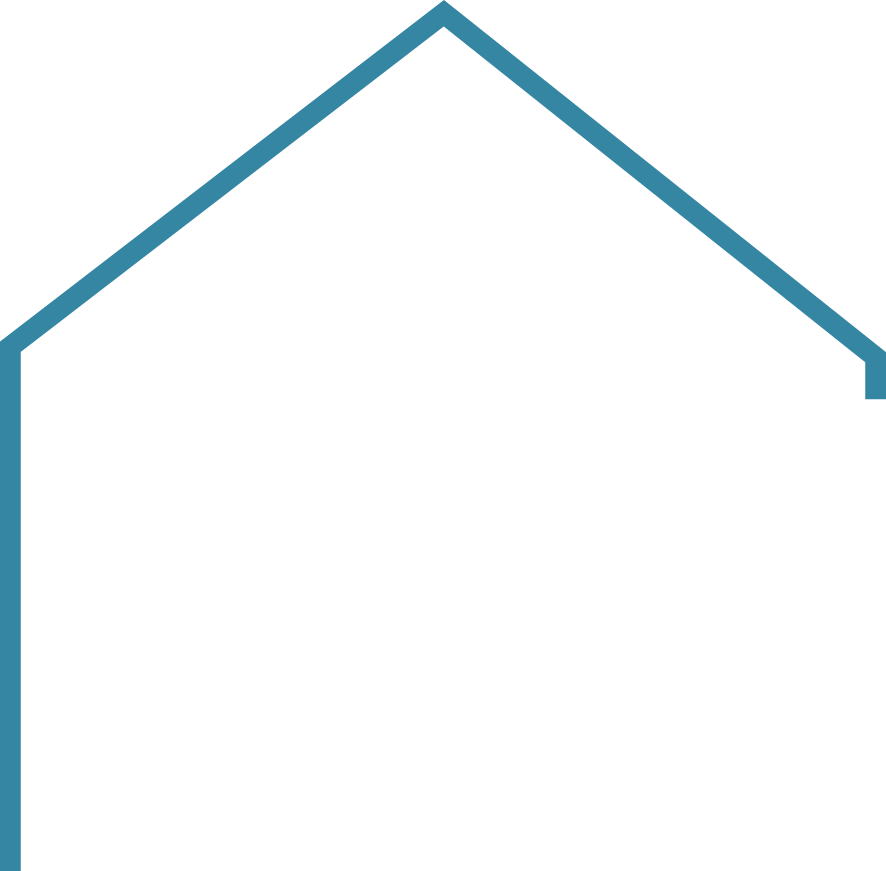 Modern-Country Inspired
Modern-Farmhouse Infill
Modern-Rustic Infill
Mid-Century Inspired
The Basswood
Up Close And Personal
Kitchens and Fireplaces
Light Bulb Moments
A Day In The Life
Looking for a little Inspiration? Check out these photos...
A Testimonial from Susan and Adam

"We built our home with Stacey just over a year ago and were very happy with the entire process. Stacey was very informative when it came to help making our selections and provided us with tips and guidance that allowed us to explore our own creative ideas while staying within the budget we had set for ourselves. From start to finish Stacey had helped turn what can be for some a very stressful and overwhelming experience, into a fun, exciting, and memorable time. We would both recommend Stacey at Aspen Creek Homes to any of our friends and look forward to the opportunity to build another new home with them in the next chapter of our lives".

Susan and Adam

Learn More
Ready To Build Floorplans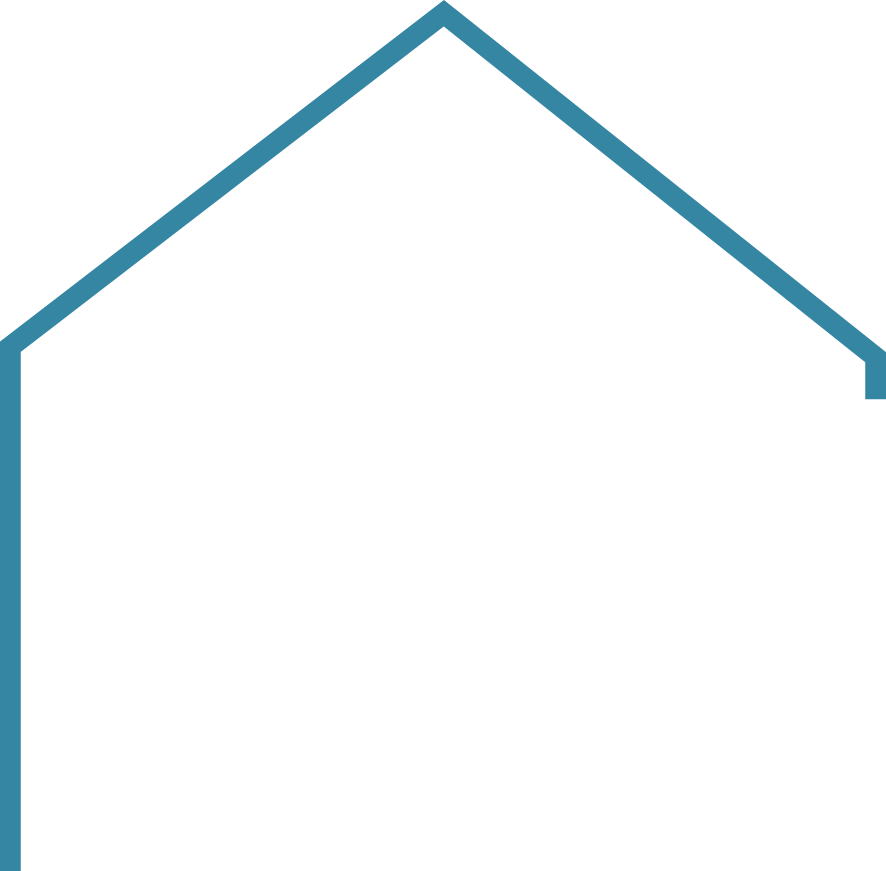 CUSTOM ACREAGE PROPERTIES
Luxurious Country Living
CUSTOM FAMILY HOMES
Stunningly Beautiful Homes
CUSTOM INFILLS
Uniquely Urban
ACDH Blog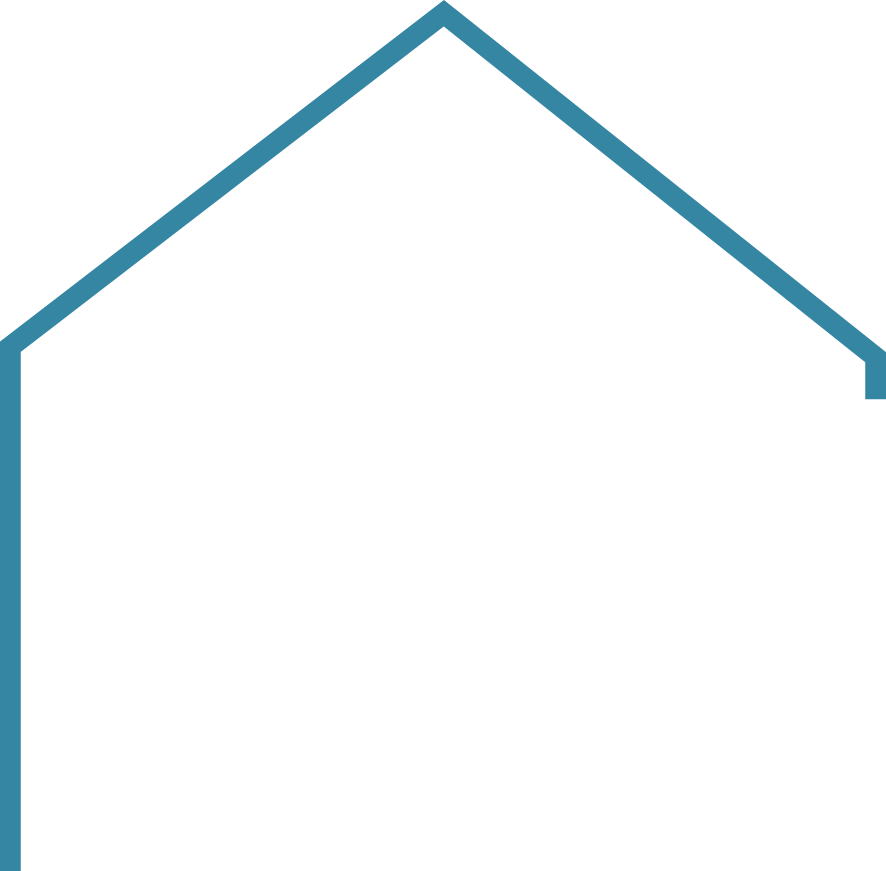 Our Story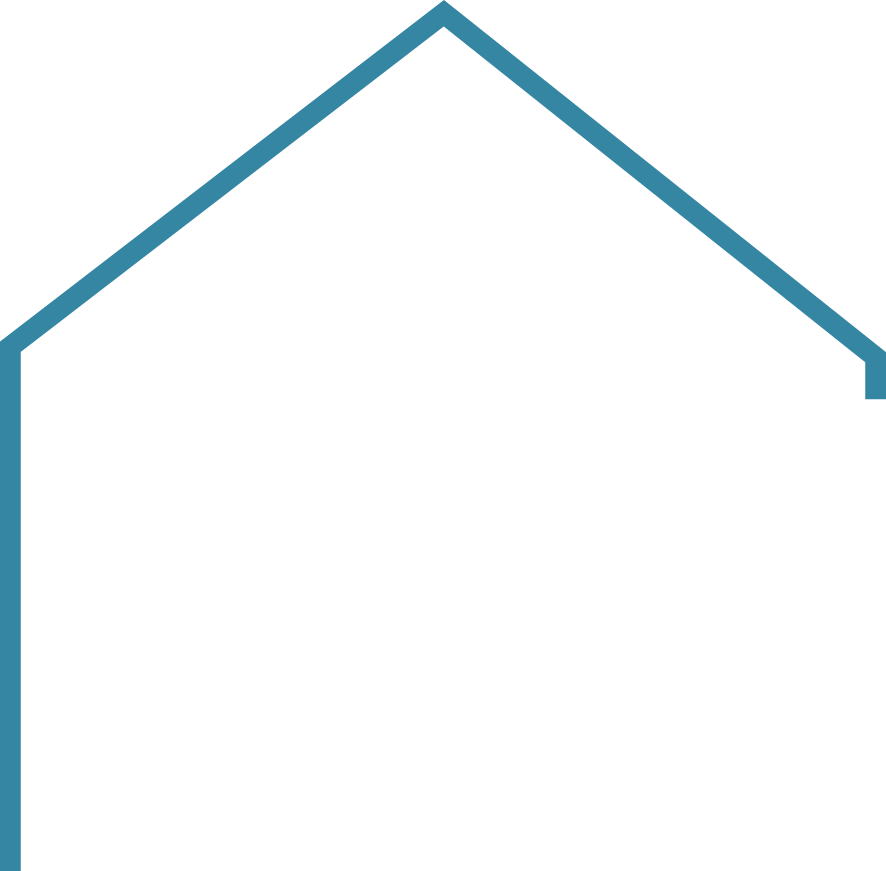 Our journey into new home building was not a straight line. We have been entrepreneurs all our lives, owning our first business at 20, and building a marketing firm over the next decade. Along the way, we built and renovated five homes. New homes were always a hobby- Our free time was spent touring the newest show homes, looking at the latest home trends, even our kids would tag along and point out all the details they found. In the back of our minds it was always a passion.
It is that love of new homes that pushed us to create Aspen Creek Designer Homes. Our vision is to work with our client's to create a space that is one of a kind, bringing together their lifestyle and design taste to create an authentic space, a truly bespoke home. We have great connections with our trades and wonderful relationships with our clients. James' knowledge of financing and business strategy, and Stacey's keen eye for detail and passion for people enables us to offer a truly personalized level of service that helps our client's in all aspects of a home build, from land acquisition, to design planning, marketing of a new home to staging and styling, we have you covered. Our client's become friends, and the houses we build become homes.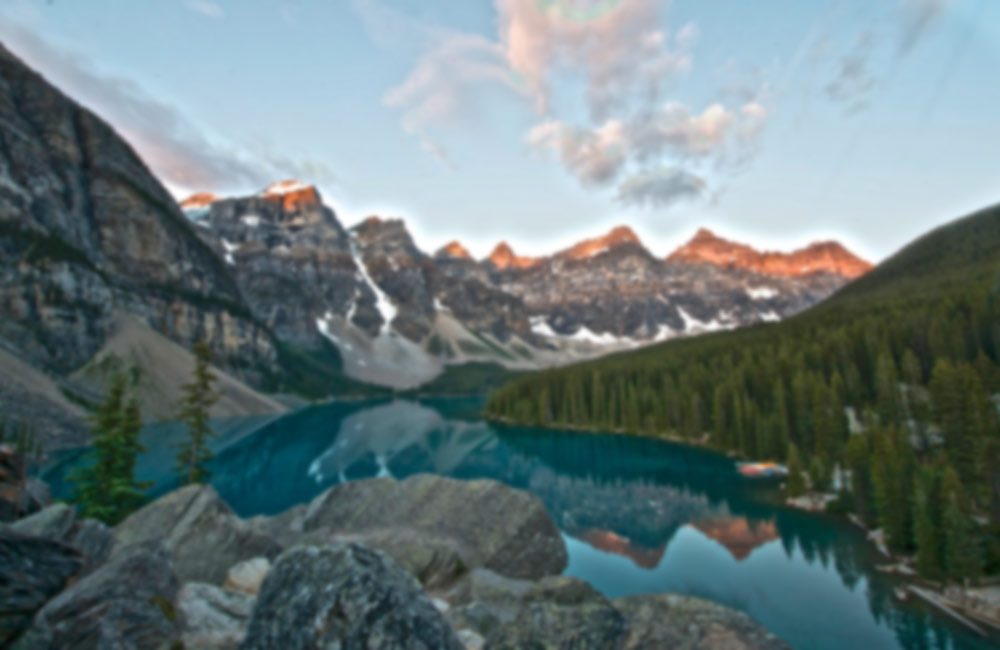 © 2019 Aspen Creek Designer Homes Ltd.