Vendor Highlight - Mark Matsubura of MKM Designs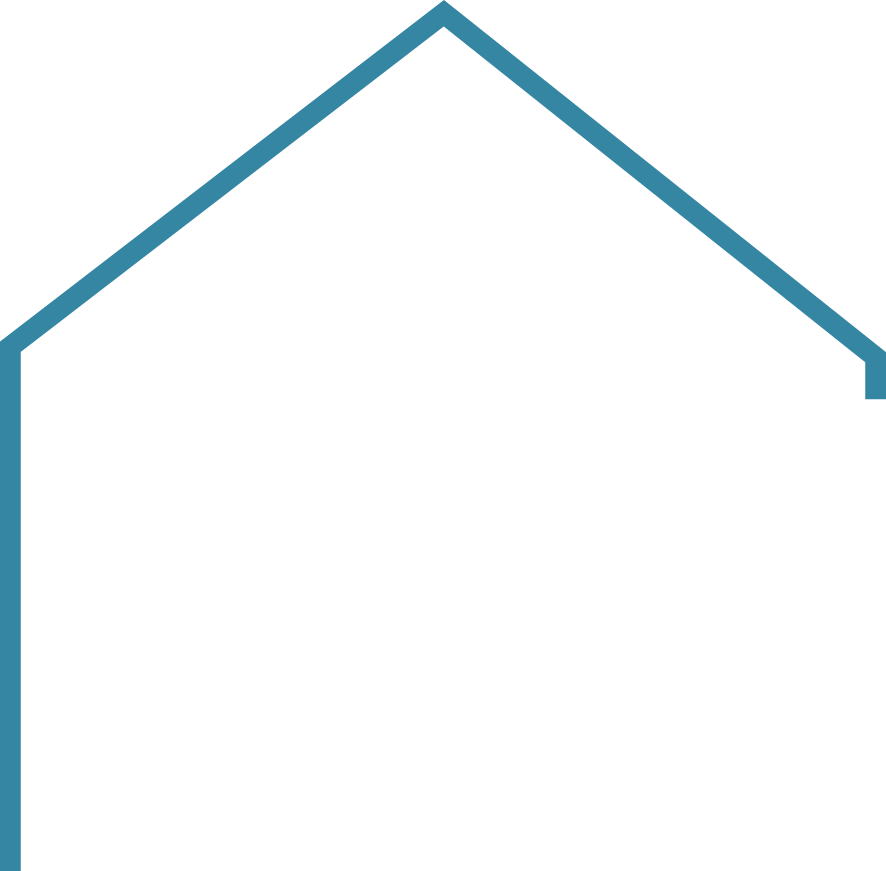 Mark Matsubara, B.E.S (Arch.), A.T.


Mark established M. k. M. Design Inc. in 2007 and brings over 20 years of experience in the home building industry in various architectural design-related capacities. He has had the opportunity to work on projects of different scales and scopes, venturing into multi-family and renovations. Many of his works have won and have been nominated for various architectural design awards at the local, provincial and national level.

Mark received his Bachelors of Environmental Studies in Architecture from the prestigious University of Manitoba Faculty of Architecture in 1992. From there, he received his diploma in Architectural Technology from the Southern Alberta Institute of Technology, now referred to as SAIT Polytechnic, with Honours in 1996. During his time at SAIT, he was a member of the SAIT Trojans men's volleyball team as a student/athlete.

Mark started his career with Manu Chugh Architect, then CTM Design Services, an engineering firm that catered to the oil and gas industry in 1996. In 1997, he took on an entry-level design and drafting position at Homes by Avi and started to establish his roots in the new home building industry. In 2000, Mark moved to Albi Homes where he would spend the next seven years progressing through their design department - from production drafting, product development, managing the department and, eventually, overseeing the custom home design process and product.

Mark is happily married to Roben and has two boys, Noah (born in 2000) and Samuel (born in 2002). He enjoys spending time with his family, architecture, hockey, volleyball, basketball and golf. He is a volunteer volleyball coach with the Foothills Volleyball Club.